Filmarche "Seven Percent" dystopian Horrorfilm scores big.
Nachdem Dan K. Sigurd beim prestigeträchtigen Internationalen Up-and-coming-Filmfestival Hannover lief, ist er jetzt wieder auf Erfolgskurs.
After causing quite a lot of buzz and love at the prestigious German "up and coming festival", Dan K. Sigurd is on the winning strike again.
Das preisgekrönte "SEVEN PERCENT" ist nicht nur ein Kunstwerk, sondern auch eine originale FilmArche-Produktion, die von Duka und Snake in the Eye co-produziert wurde. Dan K. Sigurd ist ein in Berlin ansässiger Filmregisseur und ein berühmter Lyriker im Mauerpark.
The award winning 7 percent is not only a work of art but also an original Filmarche production co-produced by Duka. Dan K. Sigurd is a Berlin based film director and a famous poetry writer in the Mauerpark.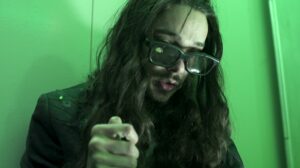 Hauptdarsteller Tancredi Volpert, Benedikt Zeitner and Anna Log sowie unterstüzend die Youtuberin Wendy Bermejo.
Main actors Tancredi Volpert, Benedikt Zeitner and Anna Log got Youtube Star support by Wendy Bermejo.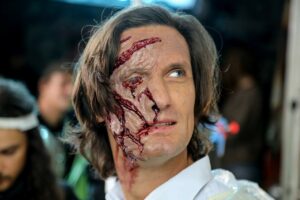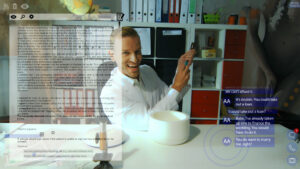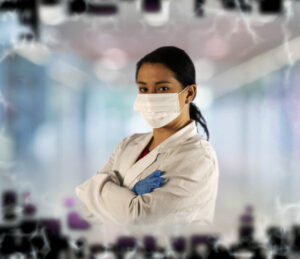 Seine Teammitglieder waren Juri, Ayla, Ferdinand, Kevin und viele mehr.
His arche team members were Juri, Ayla, Ferdinand, Kevin and many more.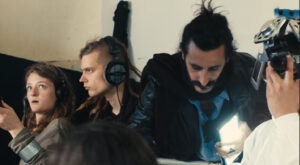 Beim U-Horror Film Festival nahm er diesmal die Medaille zweimal mit nach Hause.
This time at the U-Horror Film Festival he took home the medial twice.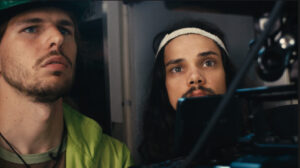 Dan K. kollaborirrt seit langem mit seinem Kameramann Ferdinand Will.
Dan K. Sigurd with his long time collaborator DOP Ferdinand Will.
"SEVEN PERCENT – A Beautiful Dystopia" gewann "Best Student Horror" und die Mocumentary "Of MAKING And OF Breaking" ebenfalls. Seht euch den Trailer hier an.
"7-percent – A beautiful distopia" winning best student horror and also winning best making of. Watch the trailers here.
Check out more Infos about Kameramann Alex (https://www.blue-arc-production.de/kameramann-berlin-alex-reichel/) who filmed the mocumentary as DOP and editor together with Ferdinand Will and Dan K. Sigurd.
Checkout more Infos about Duka: https://www.dukafilm.com/
More Infos about Dan. K Sigurd and 7 percent: http://www.dan-k-sigurd.com/SevenPercent.html